Our classes are conducted by a qualified team of enthusiasts who can boast of extensive professional and artistic experience and many successes in The country and abroad. Learning to sew is for them a form of sharing their knowledge and skills and inspiring people who would like to start their adventure with a needle, thread and sewing machine.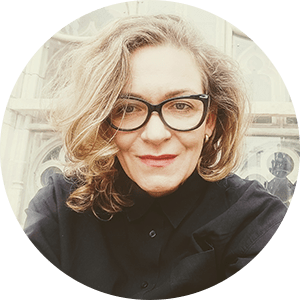 Anna Niemczyk
Anna Niemczyk is a graduate of the Academy of Fine Arts in Łódź, where she defended her master's thesis at the Department of Visual Education and Textiles and Clothing. She also completed postgraduate studies: Art Therapy – Fine Arts at the Pedagogical University of Krakow. She started her professional career as a clothing designer in the company "PABIA" in Pabianice. He is a lecturer in the subject of clothing design and artistic fabric at the School of Artistic Clothing Design in Krakow. She designs clothing from unconventional fabrics with high technological requirements and implements her bold ideas by conducting sewing courses. He also cooperates with event companies in creating the image of various brands.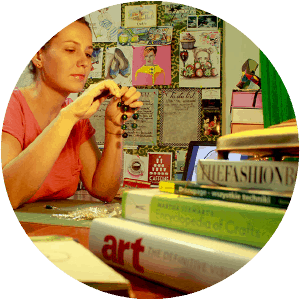 Anna Singh
Anna Singh lives in Krakow and Goa, India. She studied Indian classical dance Odissi at Shriram Bharatiya Kala Kendra and fashion design at the JD Institute of Fashion Technology in New Delhi. He deals with illustration in the technique of drawing and collage and broadly understood handicrafts. She is passionate about dance, art dolls and children's literature. *
* * We provide fluent communication in English – we also invite people from other countries to our classes.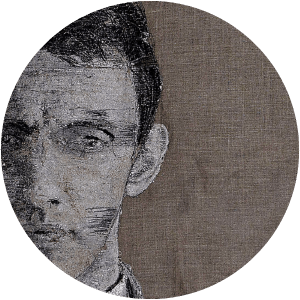 Piotr Pandyra
Piotr Pandyra graduated from the School of Artistic Clothing Design in Krakow and the Faculty of Art of the Pedagogical University of Krakow in the field of Artistic Education in the field of visual arts. His passions are fashion, tailoring and art. He implements them in his work and as a lecturer and teacher of sewing. In his works, he turns classic drawing tools into a needle and a sewing machine, and the traditional ream of paper into meters of fabric. He presented his collections, drawings and objects at shows and exhibitions in Poland and abroad.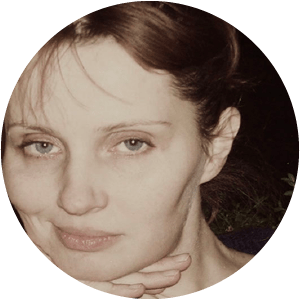 Paula Drzewiecka-Heftowicz
Paula Drzewiecka-Heftowicz is a graduate of the Academy of Fine Arts at the Faculty of Textiles in Łódź, currently she is a Doctoral Student at this university. She has cooperated and cooperates with many companies in the field of construction and design of clothing, which she deals with professionally. He is also a lecturer in post-secondary schools, conducting classes in sewing and clothing design. He runs his own company with children's clothing: DECODADA.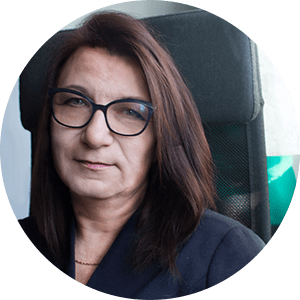 Kasia Śliwa
Kasia Śliwa is a clothing designer by education and passion. The needle, thread and sewing machine are her friends from an early age. The profession, which she performs with great passion, brings her a large dose of satisfaction and excellent results. This, in turn, allows us to meet the implementation of projects for very demanding customers – manufacturers not only from Polish, but also from France, Italy and Canada. Coats, suits, tuxedos, tailcoats, airy dresses, blouses or trousers, both women's and men's, are clothes that he knows perfectly from the construction and technological side and deals with them from the initial design phase to the final implementation.